8 GENERATIONS OF VIGNERONS
Organic Arbois Wines
LE DOMAINE DE LA TOURAIZE
André-Jean & Héléana MORIN
---
Our wine-growing estate (Organic Arbois Wine) is located in Arbois, the capital of Jura wines. Our family has been working the vineyards with passion, pride and respect for over 8 generations. Today, we are fortunate to have 13 ha of vineyards in the historic Arbois PDO terroir (Les corvées, Curoulet, Sur la côte, La Touraize...), and we cultivate all the Jura grape varieties: Chardonnay, Savagnin, Ploussard, Trousseau, and Pinot Noir. Thanks to the diversity of the soil (blue marl, calcareous-clay and silty-clay marls, and rich gravel on marl) and the exposure of the plots we are able to produce numerous plot-specific blends.

Our wines are produced using environmentally friendly organic winegrowing practices to sustain biodiversity and to protect the soil, the water, the air, and the health of men and women. Our grapes are hand-picked; in the cellar, fermentation is triggered by the wild grape yeast and we do not use chaptalisation.
---
OUR STORY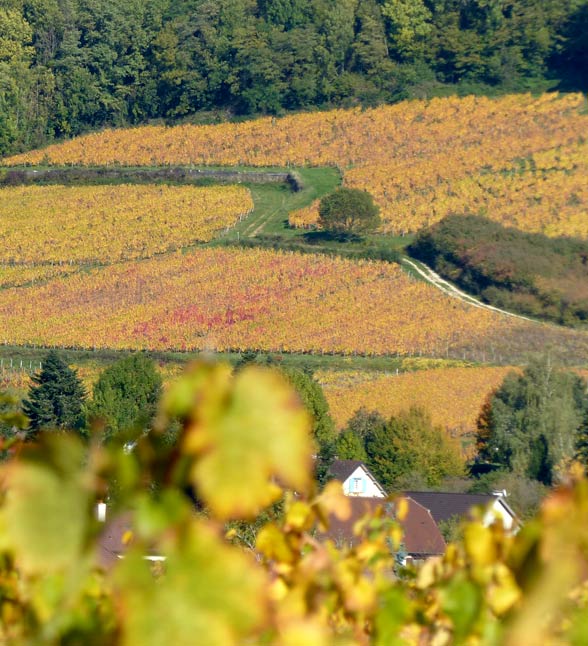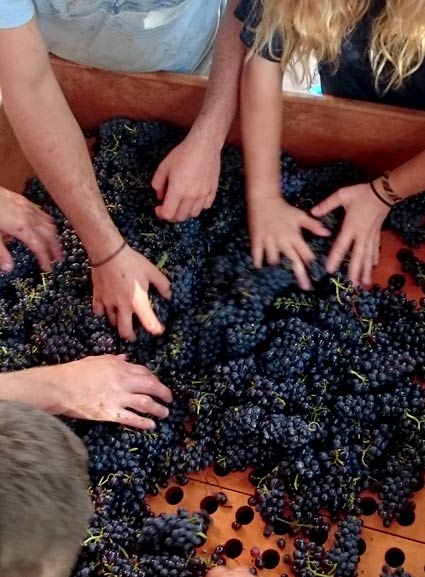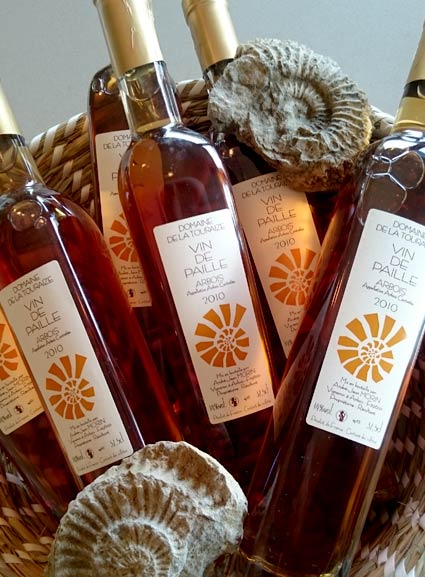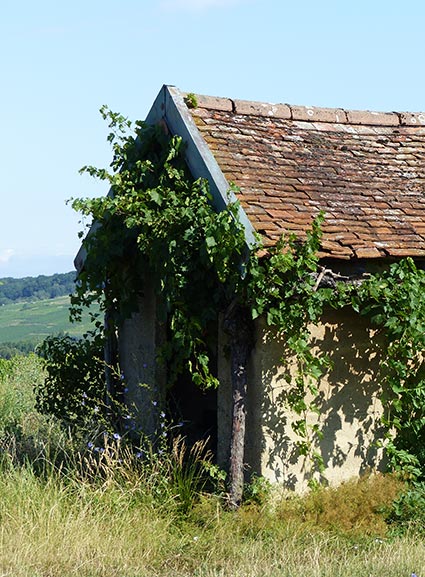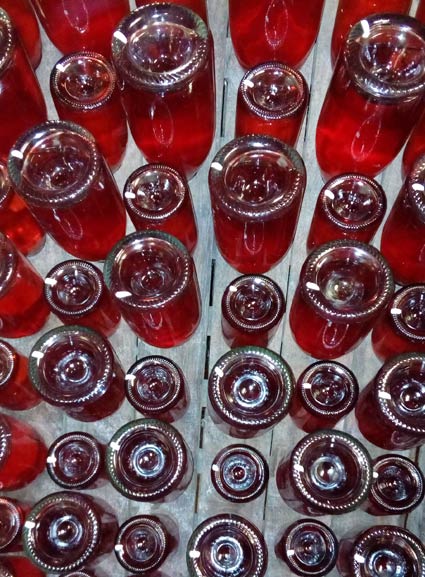 Organic Viticulture
RESPECTING THE ENVIRONMENT
---

The Domaine de la Touraize is located in Arbois in Jura.
All the vineyards come under the ARBOIS PDO (Appellation d'Origine Contrôlée).